Facebook has announced it received between 9,000 and 10,000 requests for user data from US government entities during the second half of 2012.
Ted Ullyot said on Facebook's website that these requests "run the gamut - from things like a local sheriff trying to find a missing child, to a federal marshal tracking a fugitive, to a police department investigating an assault, to a national security official investigating a terrorist threat".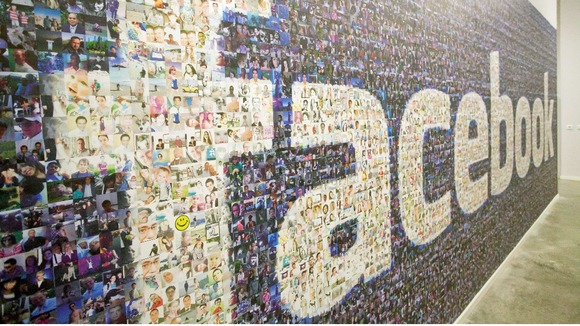 Mr Ullyot said the requests involved 18,000 to 19,000 Facebook users' accounts.
"We will continue to be vigilant in protecting our users' data from unwarranted government requests, and we will continue to push all governments to be as transparent as possible", he added.