A poll conducted by the Royal College of General Practitioners (RCGP) suggests a fifth of GPs have been forced to seek support, guidance or advice for work-related stress.
Of the 258 family doctors questioned across the UK, more than half said they saw between 40 and 60 patients a day.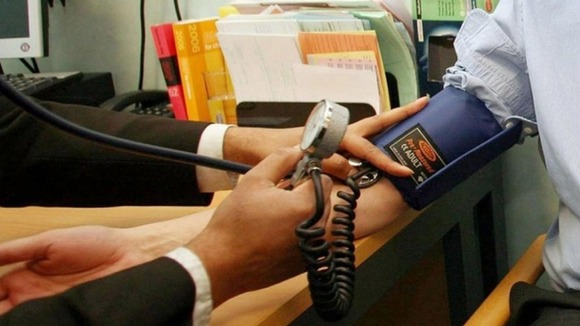 Almost all of those surveyed said they believe that working in general practice was more stressful than five years ago.
The college said GPs receive nine percent of the NHS's annual budget, despite catering for 90 percent of patients.