Google said it is negotiating with the US government about what details it is able to reveal regarding data requests made by government agencies.
The company said the "sticking point" is whether it can only publish a combined figure for all requests, Reuters reported.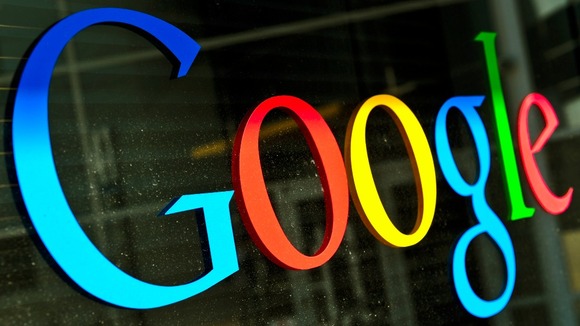 Google said that would be "a step back for users" because it already breaks out criminal requests and National Security Letters, another type of intelligence inquiry.
The comments came after Facebook and Microsoft both revealed details of user data requests made in the last six months of 2012.