The Royal College of General Practitioners (RCGP) said urgent action must be taken after a poll suggested almost half of GPs said they can "no longer guarantee safe care" for their patients.
Dr Clare Gerada, the chairwoman of the RCGP, said general practice is in "a state of crisis" and has called on officials to increase its budget.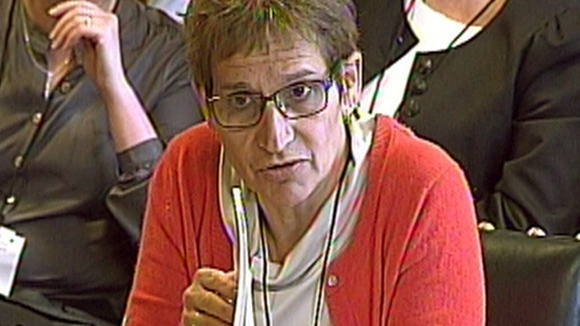 "The results of this poll show that general practice is in a state of crisis and that urgent action must be taken to restore the ability of our family doctors to deliver safe patient care for all," she said.
"General practice is at the heart of the National Health Service, and if it starts to buckle, the whole of the health service starts to buckle and patient care in both primary and secondary care will suffer", Dr Gerada added.