Microsoft has announced it received between 6,000 and 7,000 criminal and national security warrants, subpoenas and orders from US government agencies in the last six months of 2012.
The firm said the requests from local, state and federal level affected between 31,000 and 32,000 consumer accounts.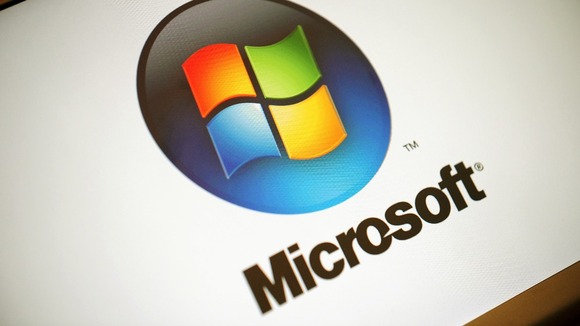 The software firm disclosed the data after a deal was reached with US national security authorities about such disclosures.
Facebook published details of its user data requests earlier.