Almost half of GPs say they can "no longer guarantee safe care" for their patients, according to a new poll.
A poll of family doctors suggest that 49 percent thought GPs were under so much pressure they could not promise safe care for patients.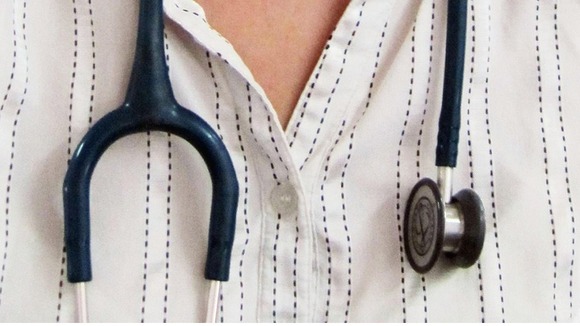 Family doctors are under "overwhelming pressure" and grappling with massive workloads and increasingly complex cases, the Royal College of General Practitioners (RCGP) claimed.
Of those questioned, 85 percent thought general practice was "in crisis".