The operations director of the UK's biggest water company - which was revealed to have paid no corporation tax this financial year - has been made an OBE in the Queen's Birthday Honours.
Robert Collington, one of eight directors on Thames Water's executive team, has been given the award for "services to consumers" in London and the Thames Valley area, "particularly during drought".
The firm's website says that Mr Collington, known as Bob, was appointed to the position of operations director last September and is responsible for 2,300 employees involved in their operations and maintenance.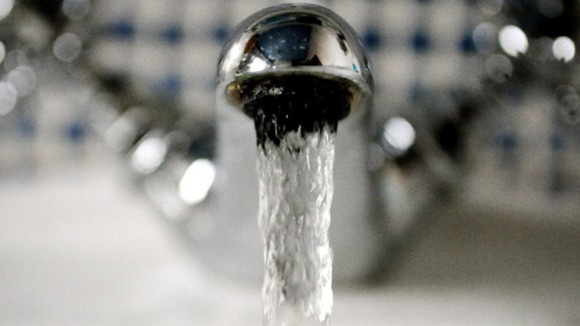 Last summer, Thames Water kept a hosepipe ban in place for two months despite record levels of rain falling in that period after the restrictions were enforced.
They were one of seven water companies across southern and eastern England to bring in the bans after two unusually dry winters left some groundwater supplies and rivers as low as in the drought year of 1976.
Thames Water says its taxable profits are reduced by allowances on its £1 billion-a-year investment programme. Remaining gains are offset by tax losses claimed from other members of the group.