The UK Government has urged Iran's new president to set his country on a "different course" after years of deadlock and dispute with the West.
Moderate cleric Hassan Rouhani was declared victorious in the contest to succeed Mahmoud Ahmadinejad.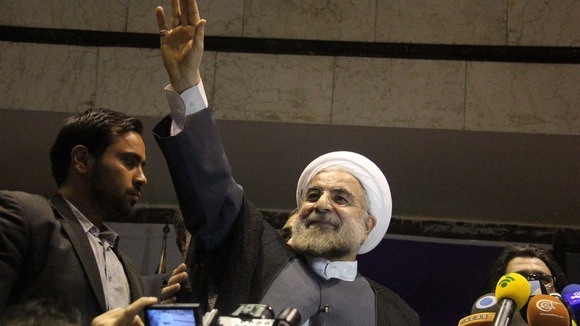 The Foreign Office said in a statement that it hopes Mr Rouhani will use his victory to engage with international concerns over Iran's nuclear programme.
"We note the announcement that Hassan Rouhani has won the Iranian presidential elections", the Foreign Office said.
"We call on him to use the opportunity to set Iran on a different course for the future: addressing international concerns about Iran's nuclear programme, taking forward a constructive relationship with the international community, and improving the political and human rights situation".