Anti-poverty campaigners are urging David Cameron to build on his agreement with Britain's network of Crown dependencies and overseas territories to forge a global deal on tackling tax evasion.
Ahead of the G8 summit, the Prime Minister also announced plans to establish a register of beneficial ownership in the UK - requiring opaque "shell" companies to declare who were the ultimate beneficiaries of their operations.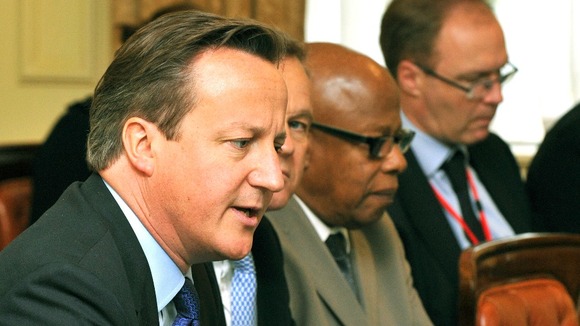 Campaigners, who welcomed the announcements, said they were only a first step in ensuring developing nations are able to collect the billions they are entitled to in tax revenues.
Melanie Ward, of the Enough Food for Everyone IF campaign, said although Mr Cameron had "cleared a big obstacle" when it comes to clamping down on tax evasion, the "acid test" would be whether he delivers a similar deal with the G8 countries.
Michael Elliott of the ONE campaign said: "We need to see more progress on these issues over the coming days. By taking these steps, the G8 can make sure that it not only puts its own house in order, but does so in ways that work for people beyond the G8 too".