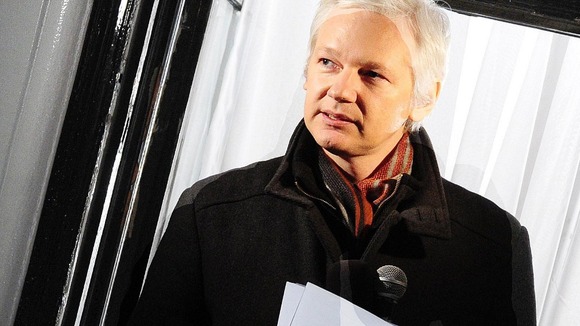 A senior Ecuadorian minister will make a brief visit to the UK ahead of talks over the future of WikiLeaks founder Julian Assange.
Ecuador's foreign minister, Ricardo Patino, is due to meet Mr Assange at the country's embassy later today, before holding talks with Foreign Secretary William Hague tomorrow.
The Australian has been inside the embassy since June 19 last year and has since been granted political asylum.