Few fathers in the UK are taking advantage of additional paternity leave, mainly because of the low statutory rate of pay they would receive, according to a report released today.
A study by the TUC suggests that of 285,000 men eligible to take up to 26 weeks leave, just 1,650 did so in 2011/12.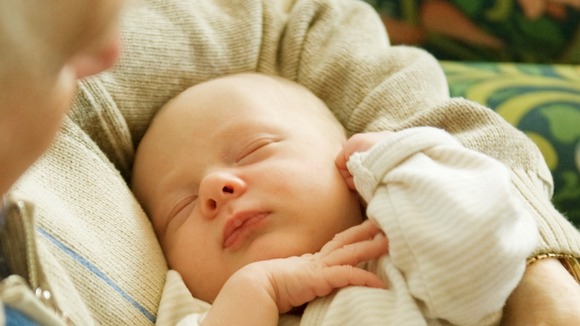 The TUC claims the low take up is because men cannot afford to live on the statutory weekly rate of £136 a week - which is rarely topped up by employers.
In contrast, most fathers take the first two weeks of paternity leave, which is usually topped up by employers, they added.