TUC General Secretary Frances O'Grady said a "good gift" this Father's Day would be for ministers to increase statutory paternity pay rates and for employers to top it up for longer.
Ms O'Grady said: "Poor levels of financial support are preventing new dads from taking extra time off and are particularly affecting low-paid fathers who simply cannot afford to take leave.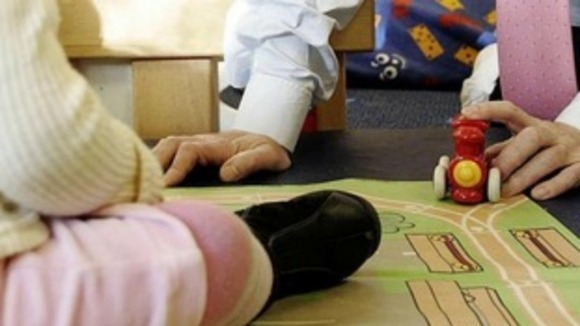 "Extending paternity pay from two to six weeks and paying a better statutory rate would make a massive difference, as has been shown in other countries".
He comments follow a TUC study that found few fathers are taking advantage of additional paternity leave, mainly because of the low statutory rate of pay they would receive.