North Korea has proposed high-level nuclear and security talks with the US in a bid to ease tensions on the peninsula - days after it cancelled a planned meeting with South Korean officials.
The North Korea National Defence Commission said the Obama administration can choose a date and location for talks and they can discuss a range of issues, but no preconditions should be attached, the state-run Korean Central News Agency (KCNA) reported.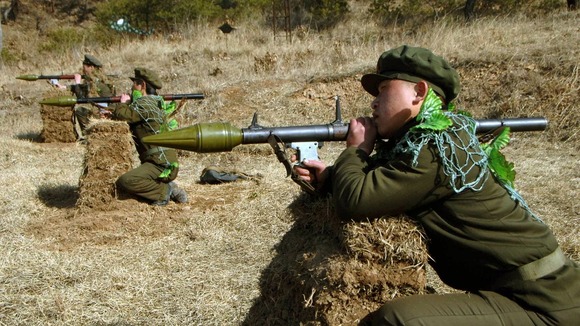 A spokesman said in a statement: "In order to ease tensions on the Korean peninsula and to achieve regional peace and safety, we propose to hold high-level talks between the DPRK [Democratic People's Republic of Korea] and the United States.
"If the US is truly interested in securing regional peace and safety and easing tensions, it should not mention of preconditions for the talks".