A Department for Business spokesman described the current parental leave system "old-fashioned and too rigid" after a study found few fathers are taking additional paternity leave.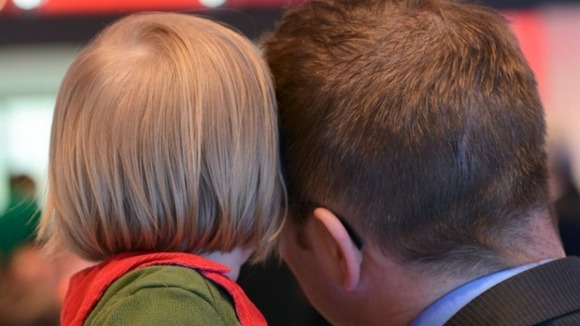 The spokesman said: "This is why we are introducing a system of shared parental leave from April 2015 so that fathers can take more leave if they want to in the early days of a child's life.
"We want to challenge the myth that it is the mother's role to stay at home and care for children".