Police officer and woman bailed in 'plebgate' probe
A diplomatic protection group police officer and a 49-year-old woman have been bailed following their arrests over the "plebgate" affair, Scotland Yard said.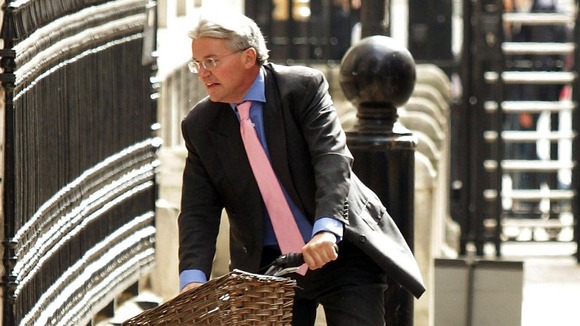 The pair were held yesterday as part of Operation Alice, the investigation into whether officers lied about a dispute which led to the Tory MP Andrew Mitchell being forced to quit the Cabinet.
The police constable was released from custody today after being questioned on suspicion of misconduct in a public office.