Around 350,000 people over the age of of 60 are treated in hospital because they have fallen over, a charity has warned.
It is a "real concern" the number of elderly people who are admitted to hospital in England from the result of a fall, Age UK said.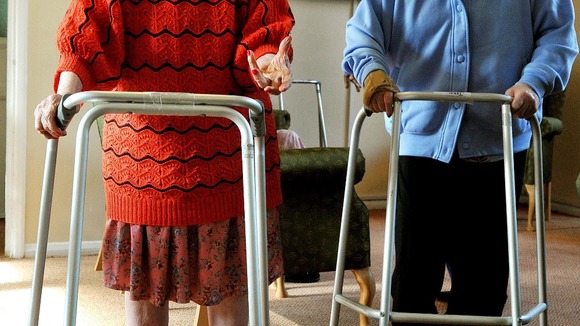 The charity, which launches its Falls Awareness Week today, said around 9,000 older people die every year because they have fallen.
It added that falling over is one of the leading causes of death for over-75s.