The Duke of Edinburgh looked well as he smiled and waved to onlookers, he is currently being driven back to Windsor Castle.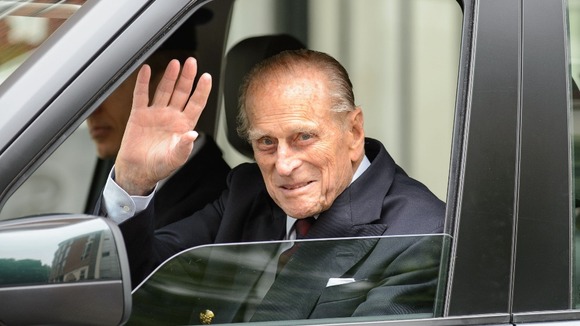 For a man of 92, who spent 11 nights in hospital, the Duke looked extraordinarily fit. Will he wait until Autumn to resume duties?
No details of the procedures the Duke underwent in the London Clinic. It was his fourth hospital stay since Christmas 2011.