Former BBC Formula One presenter Jake Humphrey has wished Murray Walker well after the commentator revealed he has been diagnosed with cancer.
Humphrey tweeted, "Get Well Murray Walker! How about you all RT [retweet] this and I'll email him tonight to tell him how much support is out there?"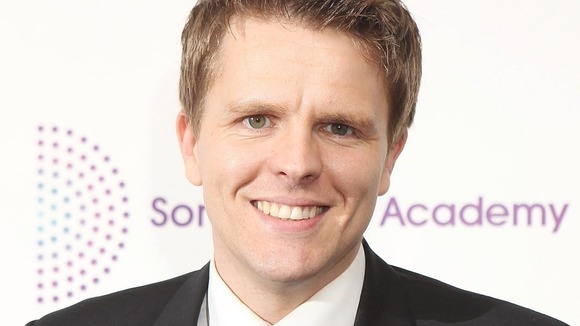 Just 30 minutes later he wrote, "I just emailed Murray to tell him how over 5,000 of you RTed [retweeted] my message in under an hour. I'll keep you all posted .... #GetWellSoonMurray".