Sentencing Stuart Hall, Judge Anthony Russell QC, said he was known to the public for his "genial personality", but there was "a darker side" to him.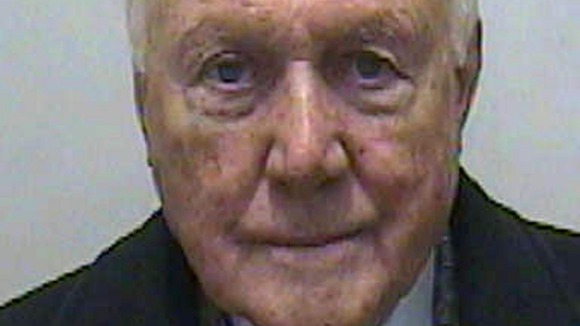 Judge Anthony Russell QC added: "Those who admired you for these qualities and the general public now know that there is a darker side to you, one hidden from the public view until now - and a side which you were able to conceal taking advantage of your status as a well-liked celebrity.
"Several of these cases reveal an abuse of power by you because your status gave you an influence and standing which you abused."