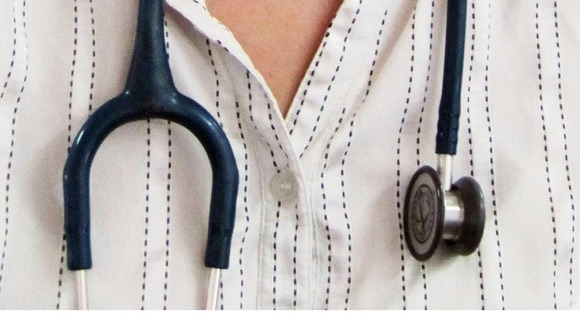 Hospitals, care homes and GPs could be judged against a new set of patient rights following a radical overhaul of standards to be announced by the health watchdog, The Times (£) reported.
Doctors and nurses would be issued with new guidelines under proposals to be launched which will set out an "unambiguous baseline" for care.
The new charter of rights could see hospitals taken over by external experts, bosses dismissed and units closed if standards were continuously breached.
The plans - which must first go out to consultation - are set to be rolled out in hospitals before they are extended to adult social care and other sectors later in the year, the Care Quality Commission (CQC) said.