National Security Agency (NSA) whistleblower Edward Snowden claimed President Barack Obama "closed the door on investigating systematic violations of law" and "deepened and expanded several abusive programmes".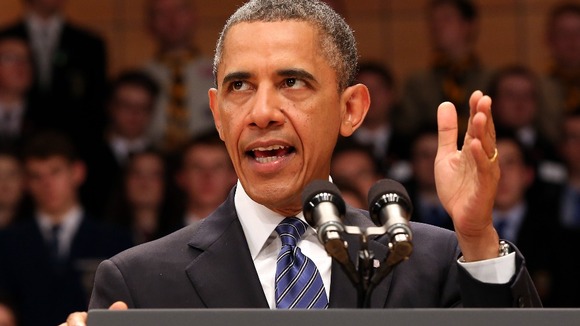 Snowden said during a live chat on the Guardian website that he waited to release documents until after Obama became President because his election campaign "gave me faith that he would lead us toward fixing the problems".
He said it was seeing a "continuing litany of lies" from senior officials to Congress that led him to leak the classified documents.
Earlier Snowden said the US would not be able to "cover this up by jailing or murdering me".