Air fares have leapt 22 percent from April - the highest rate on record for this time of year - while the rate of price falls for petrol and diesel slowed.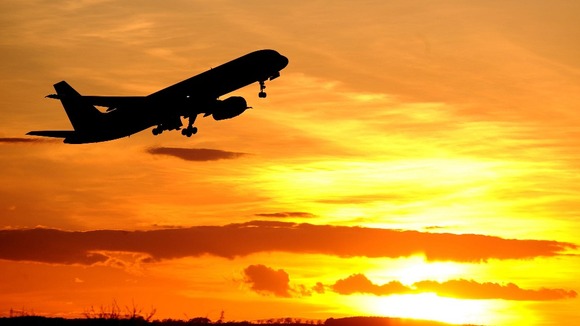 The rise contributed to the 0.3 percent increase inflation announced by the Office of National Statistics today.
Prices rose across European, long-haul and domestic flights, the ONS said, adding that higher air fares were not necessarily linked to the early timing of the Easter holidays.
Overall transport prices rose by 0.4 percent between April and May, the ONS said.