Ian Brady is occupying himself making notes on a document passed to him by his solicitor.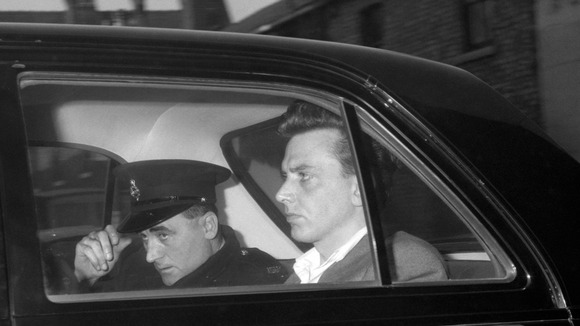 He passes the paper close to his eyes while reading, and makes his notes laboriously with his right hand.
All the while the nasogastric tube taped beneath his right nostril dangles loose.
Occasionally he sits back and his white shirt stretches across his torso. His build does not appear to be skeletal, despite a hunger strike which stretches back fourteen years.