Ian Brady has addressed his tribunal to explain, for the benefit of the media, why he left his hearing this morning.
But he has been rebuked by the judge chairing the panel for suggesting that Ashworth Hospital's lawyer was "wasting time".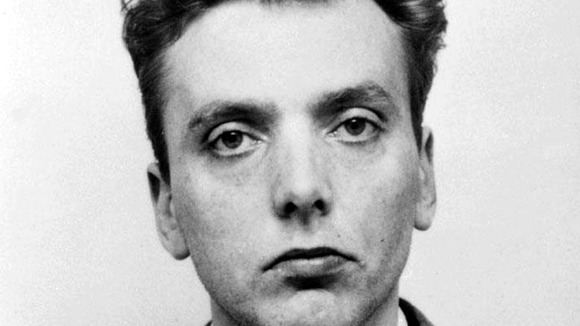 Judge Robert Atherton had explained via video link that Brady was allowed to leave to relieve himself of stress.
But Brady, in his weak, low voice, explained: "It wasn't because of stress. It's because the Ashworth evidence is just repetition. It's already been repeated endlessly. I've listened to it ad nauseam and I know it by heart.
"That counsel [pointing with his finger at Eleanor Gray QC] is repeating herself."
Judge Atherton responded forcefully: "The tribunal will conduct this tribunal. If we take the view that somebody is wasting time then they will be told. But we have two Queen's Counsel doing their job absolutely properly. Thank you."
Brady continued to mutter but the tribunal proceeded to the next witness, Dr Collins, giving evidence for Ashworth Hospital.