Ian Brady has occasionally been visible on the video link to Manchester, busily writing notes and occasionally asking questions of his solicitor.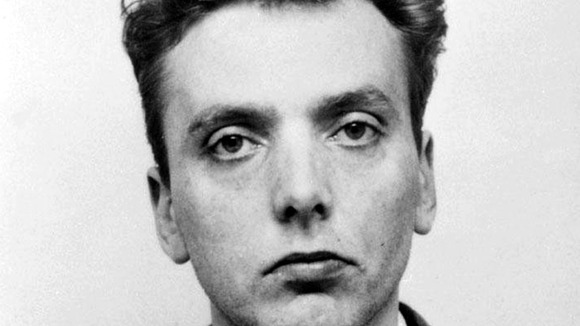 He appears to be taking a keen interest in proceedings, and seems very energetic and focussed for a man who has reportedly not taken solid food since 1999.
Dr Grounds conceded that Brady was aloof, disinterested in others and formed no close relationships. But he claims he has "not seen the typical deterioration seen in schizophrenia".
He also concedes the possibility Brady was lying when he claimed he had been "simulating" the symptoms of mental illness.
There has also been debate as to whether or not Brady's shouting at the televison should be regarded as "abnormal behaviour".