Ms Eleanor Gray QC for Ashworth Hospital questions Dr Adrian Grounds on whether a return to jail would be suitable to Ian Brady - because his life in hospital is so much easier than a life behind prison bars.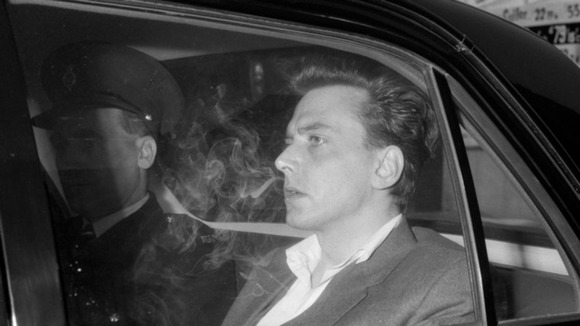 She also suggests that Brady is deluded if he believes he will be treated better in prison.
She puts to him that Brady enjoys "reasonable" relationships with many members of staff at Ashworth, and that a prison regime would be far tougher and unsuited to his nocturnal habits. At Ashworth he is able to leave his room at night, and sleep during the day.
She also says that Brady is currently treated with tolerance - because everyone accepts he is unwell.
"[In prison] he's going to be treated as making rational, competent choices, and be disciplined accordingly," she said.
In jail, Brady's "tendency to pick battles...coupled with his paranoia" will only create conflict, she said.