Defence Secretary Philip Hammond said: "Today we have announced the third tranche of redundancies as we restructure the British Army to the size and configuration set out under the 2010 Strategic Defence and Security Review.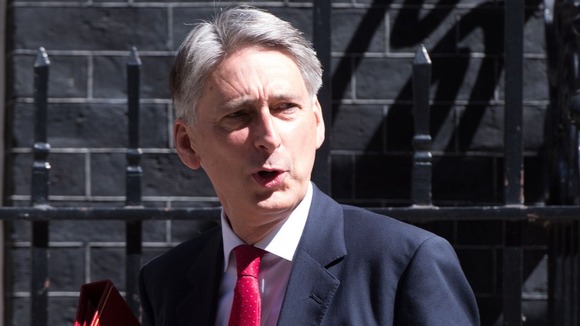 "It is with great regret that we have had to make redundancies to deliver the reduction in the size of the Armed Forces, but unfortunately they were unavoidable due to the size of the defence deficit that this Government inherited.
"Although smaller, our Armed Forces will be more flexible and agile to reflect the challenges of the future with the protection and equipment they need.
"They will continue to be the bedrock of our society and provide extremely rewarding and exciting careers for future recruits."