Ian Brady's transfer from hospital to prison would probably lead to conflict with prison authorities, targetting by fellow inmates, and a search for ways to end his own life, his medical witness has admitted.
Dr Adrian Grounds was questioned by Dr Cameron Boyd, a member of the tribunal panel.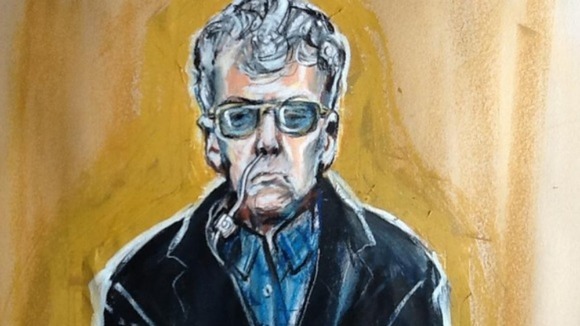 Asked what the result of a transfer to jail would be, Dr Grounds said: "For a while [Brady] would be relatively settled, it would be a relief for him, he would be cooperative and observant.
"But over time, it's possible some issue would arise, he'd want something which wasn't available, and that would lead to conflict and intransigence".
Asked about his reported intention to end his own life in prison, Dr Grounds said of Brady: "He wishes to have control over the manner and timing of his death. He would be looking for means of achieving it. The risk of self-harm is real".
And pressed on whether Brady would be at greater personal risk in a prison, as a potential target for violence, Dr Grounds said: "These are everyday problems in the prison service. They don't require a hospital to manage them".