The husband of Nigella Lawson - art collector Charles Saatchi - has spoken about why he took a police caution for assaulting her.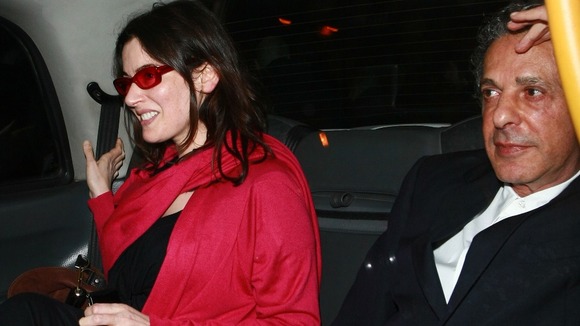 He told the London Evening Standard: "Although Nigella made no complaint I volunteered to go to Charing Cross station and take a police caution after a discussion with my lawyer because I thought it was better than the alternative of this hanging over all of us for months."
Mr Saatchi accepted the caution after photographs emerged appearing to show him grabbing his wife's throat.
Read: Charles Saatchi defends Nigella Lawson pictures as a 'playful tiff'