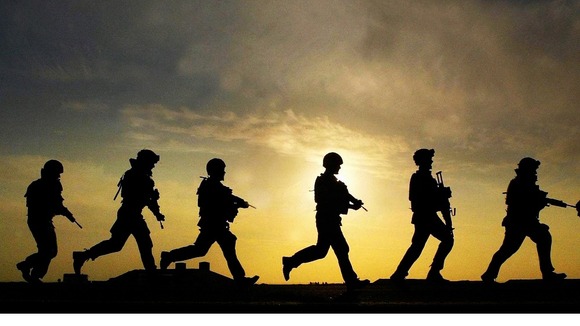 Thousands of soldiers are due to learn whether they have lost their jobs in the latest round of Army redundancies.
A fresh tranche of up to 5,300 Army personnel are to be handed redundancy notices as the Government tries to reduce the number of regulars to 82,000 by 2018.
The Ministry of Defence (MoD) said the move was necessary to help balance the books but insisted operational capability would not be affected.