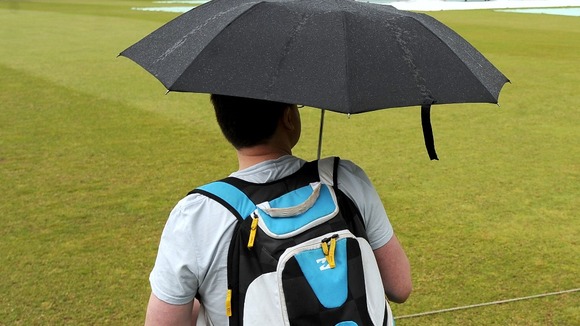 The Met Office has said that none of the extreme seasonal weather is unprecedented but it's an unusual occurrence worth investigating.
The slow evolution of the Atlantic Ocean with its change in temperature affects the flow of the jet stream - and that's why we've had bad summers recently.
In a cycle of twenty years, there will be only some good summers amongst them.