Former Formula One commentator Murray Walker has been diagnosed with a form of lymphatic system cancer.
The 89-year-old said his condition was "mild" and that the cancer is very treatable.
Here is some more information on the illness:
What is the lymphatic system?
The lymphatic system is one of the body's natural defences against infection and also acts as a one-way drainage system transporting fluid from body tissues into the blood circulation.
The system is made up of lymph nodes which are found mainly in the neck, armpits, groin and abdomen.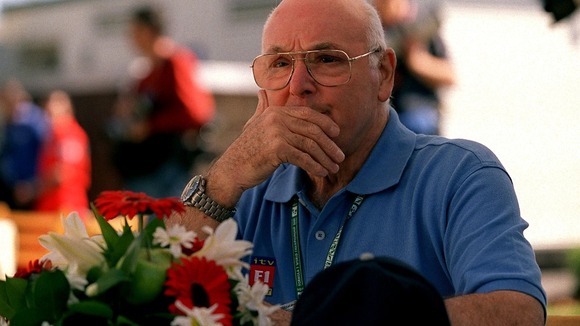 What is Lymphoma?
Lymphoma is a cancer which starts in cells, the lymph nodes, and other tissues of the lymphatic system.
There are two types of cancer which can start in the lymph nodes - Hodgkin lymphoma and Non-Hodgkin lymphoma.
What are the differences between the two?
The main difference between the two is the presence of a specific type of abnormal cell called a Reed Sternberg cell in Hodgkin's lymphoma.
The distinction is important as the outcomes and treatment for each type can be very different.
For more information on the condition go to the Macmillan Cancer support website.