The Banking Commission has recommended a new pay code that could see bonuses deferred for 10 years and powers to cancel outstanding financial awards in the case of a taxpayer bailout.
However, the commission called a bonus cap "crude" and unworkable.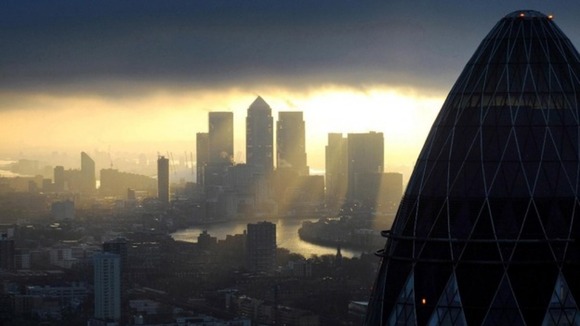 Chairman Andrew Tyrie said: "Recent scandals, not least the fixing of the Libor rate that prompted Parliament to establish this Commission, have exposed shocking and widespread malpractice.
"Taxpayers and customers have lost out. The economy has suffered. The reputation of the financial sector has been gravely damaged. Trust in banking has fallen to a new low".