The City of London Corporation welcomed the Parliamentary Commission on Banking Standards report, saying it has put forward "some sensible suggestions" on incentives, improved accountability and increased competition.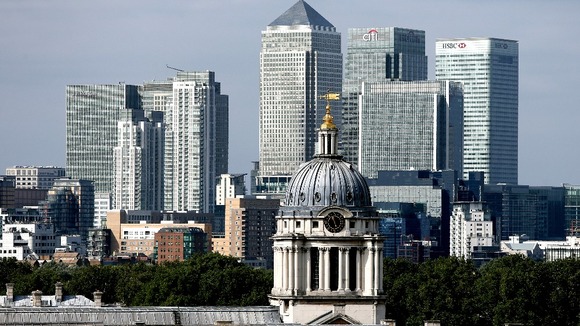 Policy chairman Mark Boleat said: "It is important, however, to note that much work has already been done in this area and the impact of past reforms should be properly assessed before more changes are introduced.
"What the banking sector needs is clarity and certainty from policymakers over the future shape it will be required to take in coming years.
"The City Corporation stands ready to help facilitate dialogue to explore how to implement these recommendations".