The Supreme Court is due to rule on whether families of soldiers killed fighting in Iraq can bring damages claims against the Government.
Relatives want the right to sue for negligence and to make claims under human rights legislation.
The Supreme Court - the highest court in the UK - analysed arguments from lawyers representing relatives and the Ministry of Defence (MoD) at a hearing in London in February.
Judges in the Court of Appeal and the High Court have already considered the issues.
In October, appeal judges said relatives could bring negligence claims but not claims under human rights legislation.
In June 2011, a High Court judge had come to the same conclusions.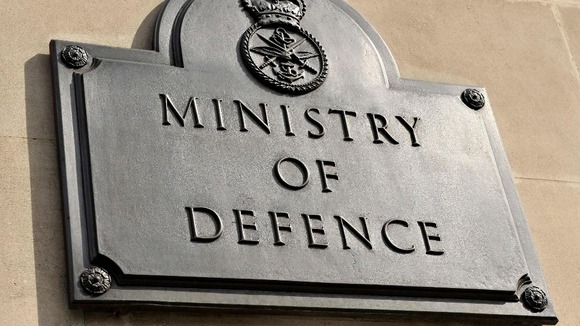 Families started legal action as a result of the deaths of a number of British soldiers following the US-led invasion of Iraq in 2003.
Relatives say the MoD failed to provide armoured vehicles or equipment which could have saved lives, and should pay compensation.
The MoD says decisions about battlefield equipment are for politicians and military commanders.
If given the go-ahead by the Supreme Court, relatives would be entitled to launch damages claims in the High Court.