The quality of end-of-life care for the terminally ill "is hit and miss" and depends on "arbitrary" factors such as disease, age and geographical location, according to a new report.
More support and training should be provided to GPs and other health professionals to help them talk about death and dying with patients and their families, research have said.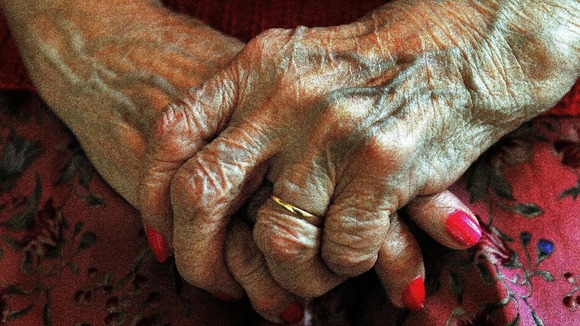 The report carried out by Demos on behalf of the Sue Ryder charity, said people dying from cancer receive earlier and better diagnosis, better follow-up support and dedicated help to ensure their wishes are carried out.
It said a series of other factors also affected the care received by patients at the end of their lives including their ethnicity and differences in availability of equipment.