Nearly 40,000 incidents of physical restraint on mental health patients were recorded in one year - with more than 3,000 in the "dangerous" face-down position - according to figures.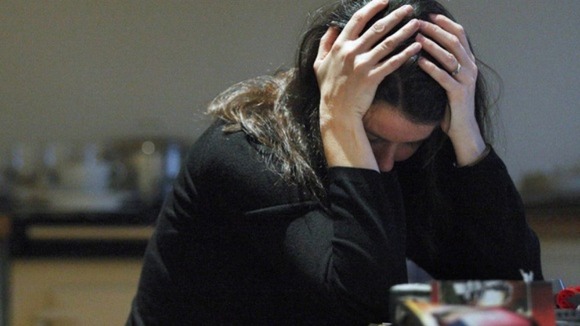 Data obtained under the Freedom of Information Act showed 39,883 recorded incidents in England of all kinds of physical restraint in mental health trusts during 2011/12, resulting in at least 949 injuries to people with mental health problems.
Mental health charity Mind said there was "huge variation" between trusts in the use of all types of physical restraint.
Read more: Dealing with mental health problems and finding help