The lawyer representing the Challenger claimants said they are "extremely pleased" with the Supreme Court's decision to allow families to sue the Ministry of Defence.
Shubhaa Srinivasan, from law firm Leigh Day, said: "The highest court in the land has now ruled the MoD, as employer, must accept that it owes a duty of care to properly equip service personnel who go to war.
"We have constantly argued that the MoD's position is morally and legally indefensible.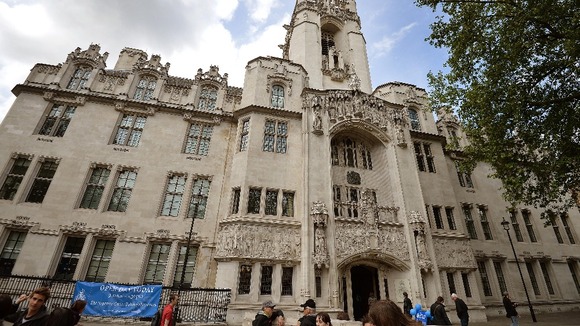 "The claimants' claims have always been about decisions taken on provision of adequate equipment and training to British troops which are far removed from the battlefield.
"It seems incredible that it was often left up to soldiers themselves to buy this equipment as they felt compelled to, so as to better protect their own lives and the lives of those they were responsible for.
"The MoD argument that if they accept a duty of care it would inhibit decisions on the battlefield or undermine morale and military discipline seems to defy logic".