Conservationists are calling for the creation of a "million homes for nature" in gardens and open spaces to in a move to protect UK's struggling wildlife.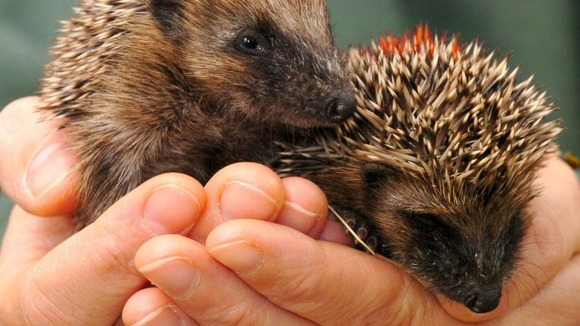 The call comes following a report by a coalition of wildlife organisations which found that 60% of species that had been studied had suffered declines in the past few decades.
Garden favourites from starlings to hedgehogs as well as some species of butterfly and ladybird were among those creatures in trouble.
They are all in danger of further declines without work to provide them with better habitats, according to the RSPB, one of the wildlife groups behind the State of Nature report.
The RSPB is encouraging people to take steps such as putting up nest boxes, planting wildflowers or digging ponds in their gardens to help wildlife. The charity hopes the public will create a million new homes for nature under the scheme.
Read more: Dramatic decline in wildlife