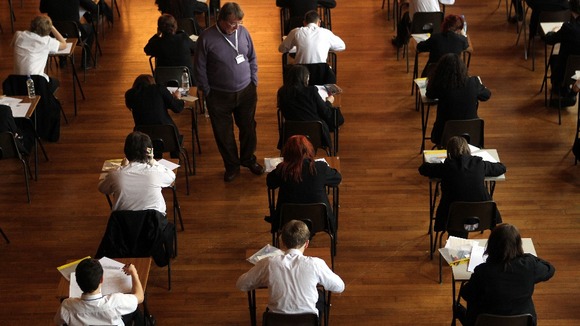 An army of top teachers should be deployed in schools that are failing their poorest pupils, Ofsted's chief inspector will argue in a speech today.
Sir Michael Wilshaw is calling for the Government to recruit a proportion of England's most talented teachers to teach in "less fashionable, more remote or challenging places".
Teachers could be offered incentives to sign up to become a National Service Teacher such as bigger pay packets, higher status and faster career progression.