Critically endangered wild Sumatran elephants are being forced into villages as their forests are destroyed to make way for palm oil plantations, according to environment campaigners.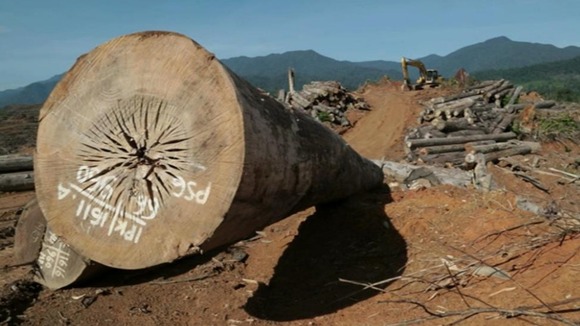 As forests shrink, elephants are increasingly close to fields and cultivated land - instead of eating the produce of the forests they increasingly eat and destroy crops grow by local small-scale farmers.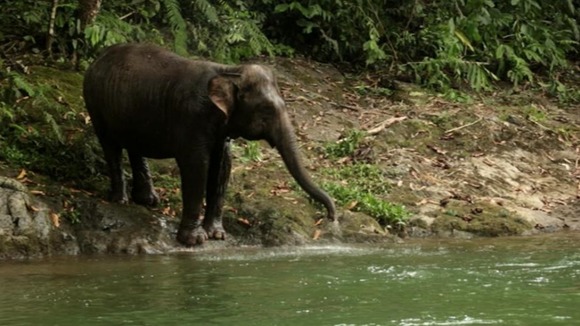 This generates conflict with humans that often results in poisoning or capture for the elephants.