The Sumatran elephant, one of the smallest of the Asian elephants, is the most endangered elephant in the world. Currently there are between 2,400 and 2,800 left, making the species "critically endangered", according to Elephant Family.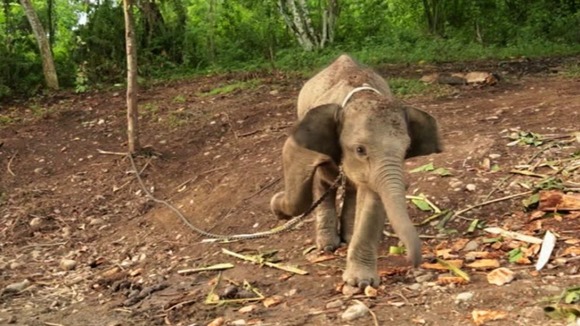 Like all Asian elephants, the Sumatran elephant is threatened by poaching and habitat loss, caused by increasing demand for palm oil: Across Indonesia hundreds of thousands of acres of tropical rainforests and peatlands have been destroyed to make way for plantations.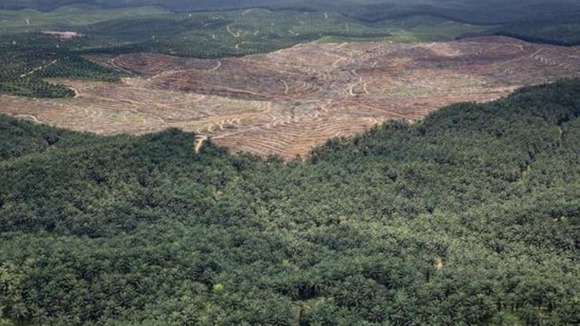 Environmentalists and scientists say that 65% of Aceh's forest needs protected to save the Sumatran elephant, and the government's current plan would only allow for 45% to be protected - a difference of way over a million hectares.
Watch: New law could leave Sumatran elephants homeless
More: Ecologist Film Unit