Scientists and research companies have welcomed the Environment Secretary Owen Paterson's call for a focus on the benefits of Genetically Modified Crops, saying it "offers a way forward" on a global issue.
The Biotechnology and Biological Sciences Research Council chief executive Douglas Kell said the technology could be used to "produce enough food for a growing population with fewer inputs".
"A GM approach could offer a way forward and without it we would risk blocking a solution to major global issues. This signal of support helps to keep doors open that could help us in an ever-changing future. "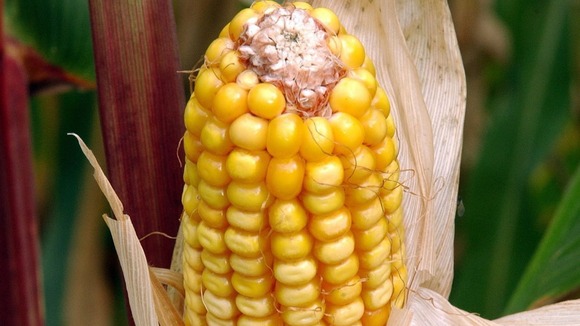 Professor Maurice Moloney from Rothamsted Research said the government's stance would put the UK back into a "leadership position" on the issue of GM crops:
"The Government's initiative puts the UK back into a leadership position in Europe on this issue and will promote a rational approach to the adoption of technologies that our farmers want and need in order to maintain their competitive position in world agriculture."