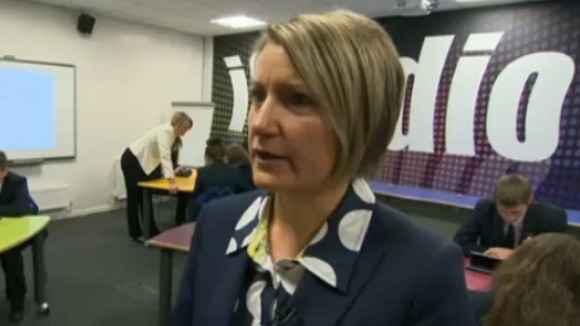 The country's most talented teachers should be parachuted into schools that are failing disadvantaged pupils, Chief Schools Inspector Sir Michael Wilshaw will urge today.
Louise Bennett, headteacher at The West Grantham Academy St Hugh's, told Daybreak: "Schools need to learn from each other.
"What we do here is we try and look really carefully at what we do well and we try and share with other schools and we're alread got teachers who are working in other schools."