US diplomats are set to meet Taliban representatives in Qatar for the first formal direct talks. The meeting will take place following months of negotiations.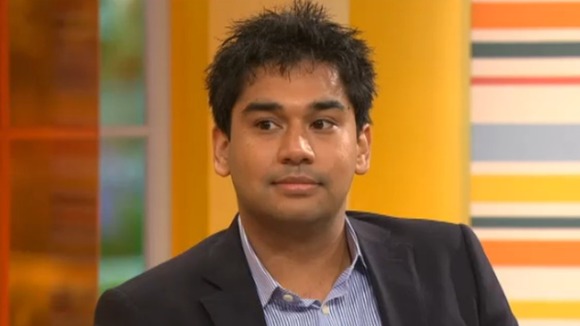 Dr Rudra Chaudhuri compiled a report on the issue last year following a interviews with four senior Taliban figures.
He told Daybreak "the old guard of the Taliban want some sort of a negotiative end to this conflict."
He added: "There is a recognition amongst all sides that military victory, be it by the American led victory or the Taliban military victory is out of the question."