Racegoers have flocked to Royal Ascot as Ladies' Day kicked off with the usual array of flamboyant hats and dresses.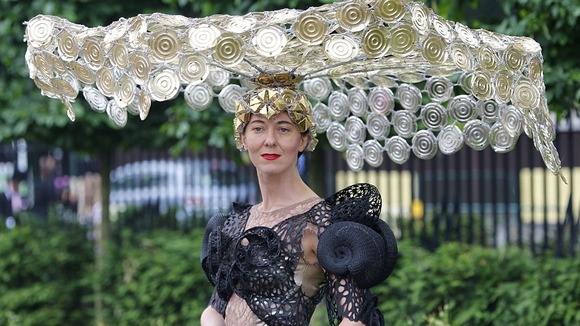 The annual event is renowned for its display of the latest hat trends and this year's guests did not disappoint.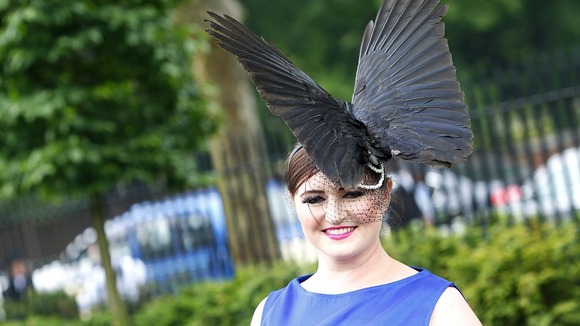 Racegoers' extravagance does not stop at hats with over over 51,500 bottles of Champagne, 35,000 spears of Asparagus and 2,050 kg of fresh lobster consumed last year.