Environment Secretary Owen Paterson said he wanted the UK to have a "leading role in feeding the world" by utilising GM crops.
Mr Paterson said the Government will make the UK the "best place" for companies and research providers to carry out their work by breaking down any barriers they may face.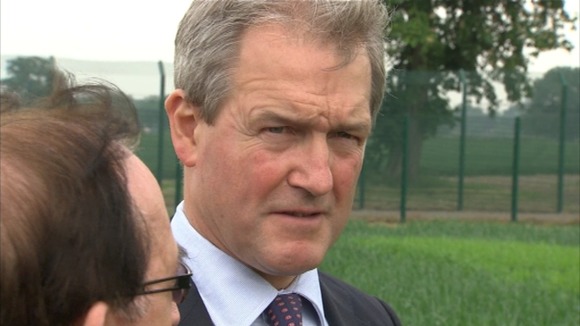 He acknowledged public and environmental fears but insisted that "extensive testing" was in place:
"As with all technologies, public and environmental safety is paramount.
"The truth is that products are subject to extensive testing and development in tightly controlled conditions - progressing from laboratory, to glasshouse, to field trials only when it's safe to do so."