Genetic modification (GM) is a biotechnology that is being used to make new products, in particular new types of crop plant.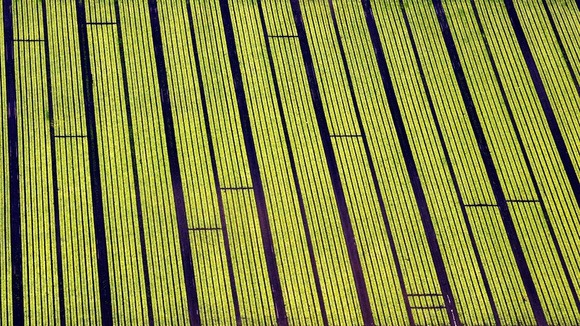 In global terms the use of GM crops has increased steadily since the first commercial plantings in North America in the late 1990s.
By 2012 over 17 million farmers in 28 countries were growing GM crops on 170 million hectares, which is more than 12% of the world's arable land.
No GM crops are being grown commercially in the UK, but imported GM commodities, especially soya, are being used mainly for animal feed, and to a lesser extent in some food products.
Source: DEFRA