The new rehabilitation centre for injured personnel and their families, which has been described by as a "home away from home", will be officially opened by Prince Charles today.
Fisher house, which is next to Queen Elizabeth Hospital in Birmingham, will provide families with accommodation while injured personnel undergo rehabilitation in wards just five minutes away.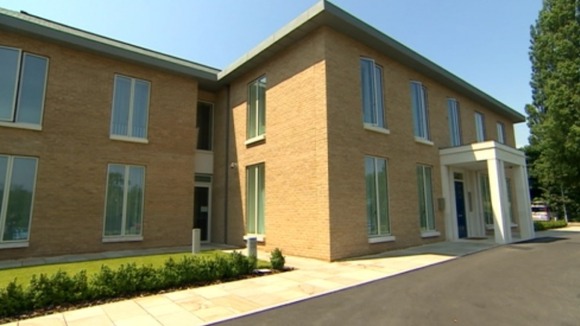 Costing £4.2 million, the centre has 18 large family bedrooms all with disabled access along with communal living facilities which includes a kitchen and a play area.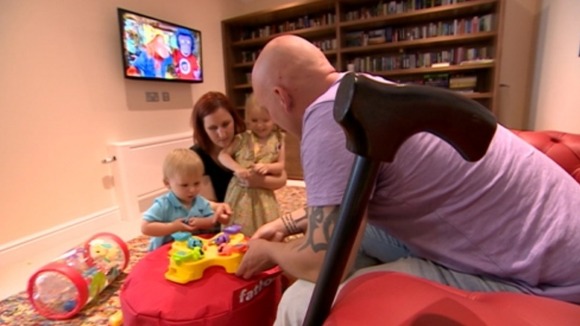 Fisher House is working in conjunction with Help For Heroes and US charity Fisher House Foundation - which they believe is the first time in history that UK and US charities have joined together to support wounded soldiers.