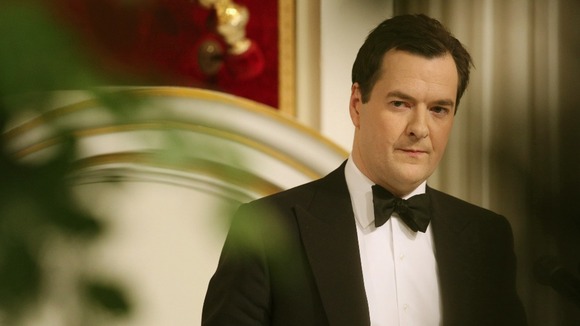 Labour called the rise in public sector net borrowing for 2012/13 to £118.8 billion "another damaging blow to George Osborne's economic credibility".
Labour's Treasury spokesman Chris Leslie said: "The reason why the Chancellor is failing to get the deficit down is because he has failed to boost living standards and economic growth.
"He's borrowing billions more simply to pay for the costs of his economic failure".